Margaret Uribe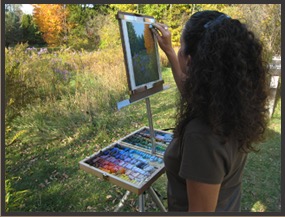 "
Every child is an artist. The problem is how to remain an artist once we grow up." - Pablo Picasso
Specialties:
Hand sculpted ceramic tiles
Handmade pressed flower note cards
I've always been interested in creating art since I was a child. My dad was an art teacher and he and my
mom instilled in me a love of art and nature that is always with me. Born and raised in Mogadore, Ohio,
I currently live in Silt, Colorado with my husband. In my paintings I try to capture the beauty of
everyday scenes that are often overlooked.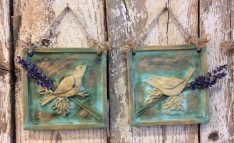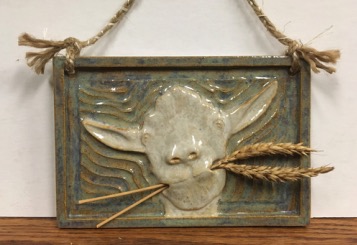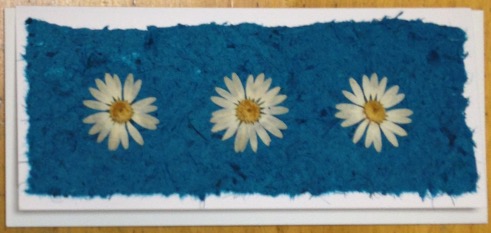 cell: (330)256-1851
home: (330)867-9267
margareturibe@mail.com
www.margareturibe.com